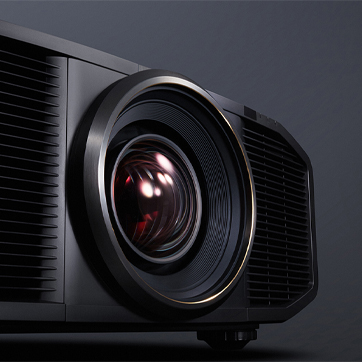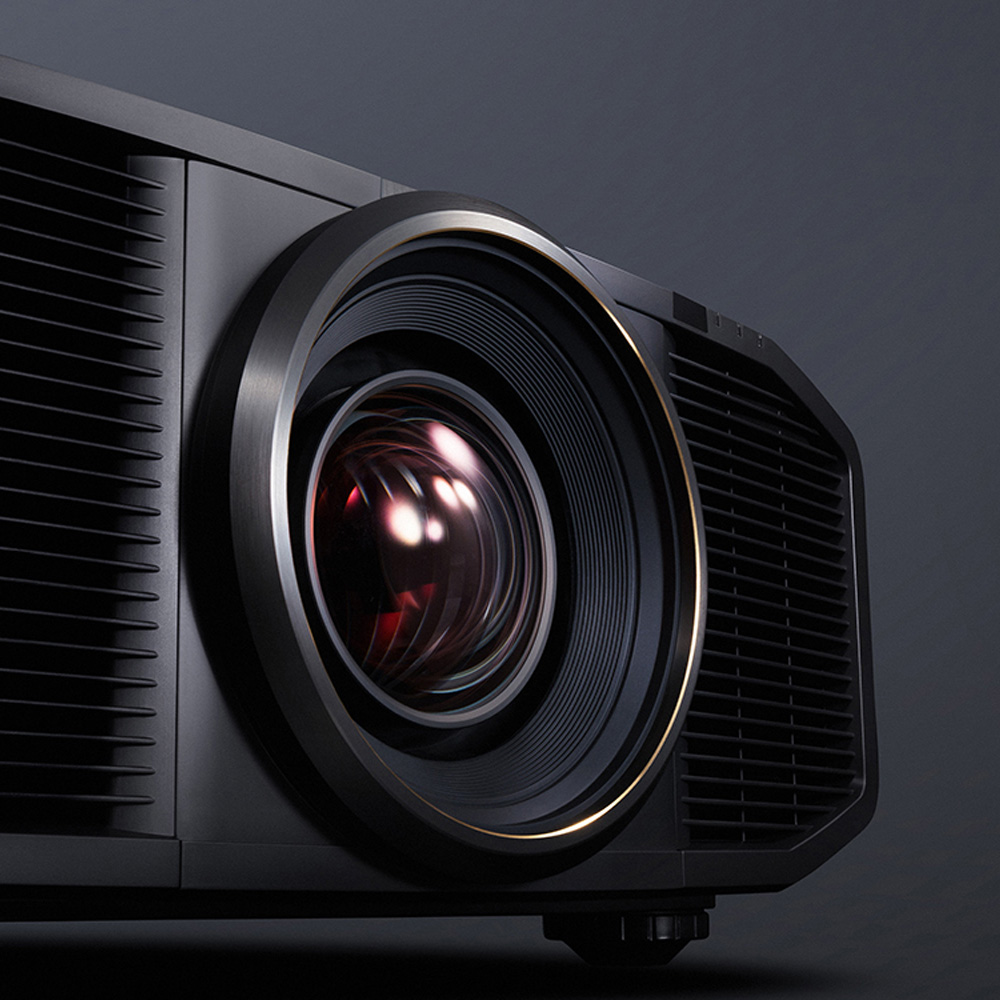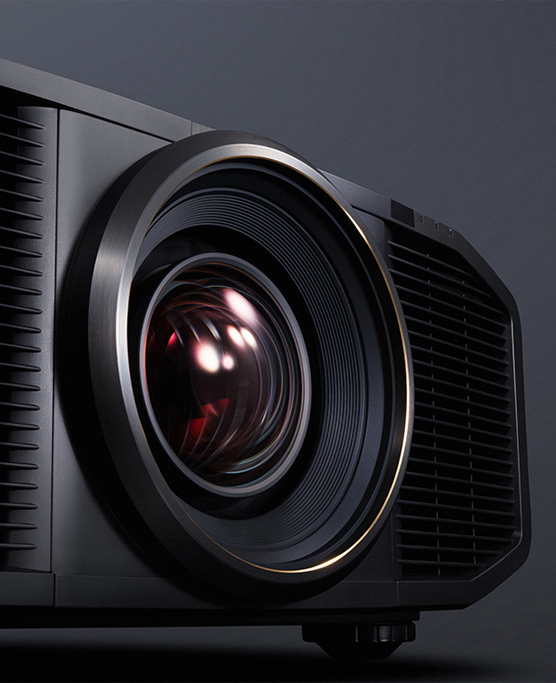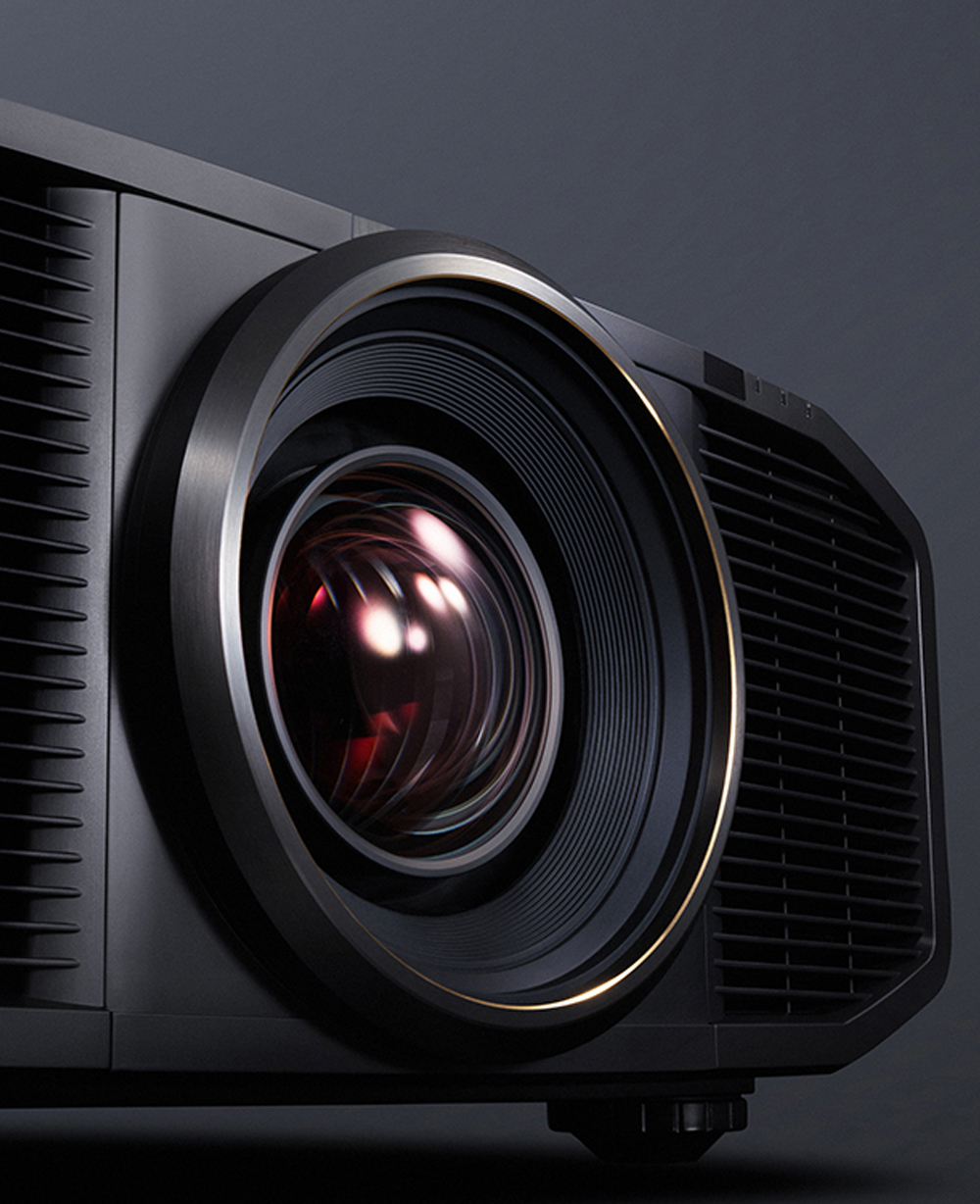 Think Cinema
Cinematic
Experience
Looking for a better home entertainment experience? Think Cinema brings the cinematic experience home, focusing on exceptional image quality, immersive audio and an optimized environment that ensures you don't miss anything the artist intended.
#thinkcinema .....#hometheatre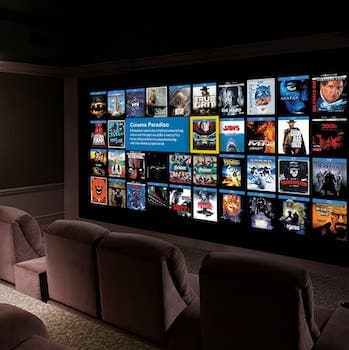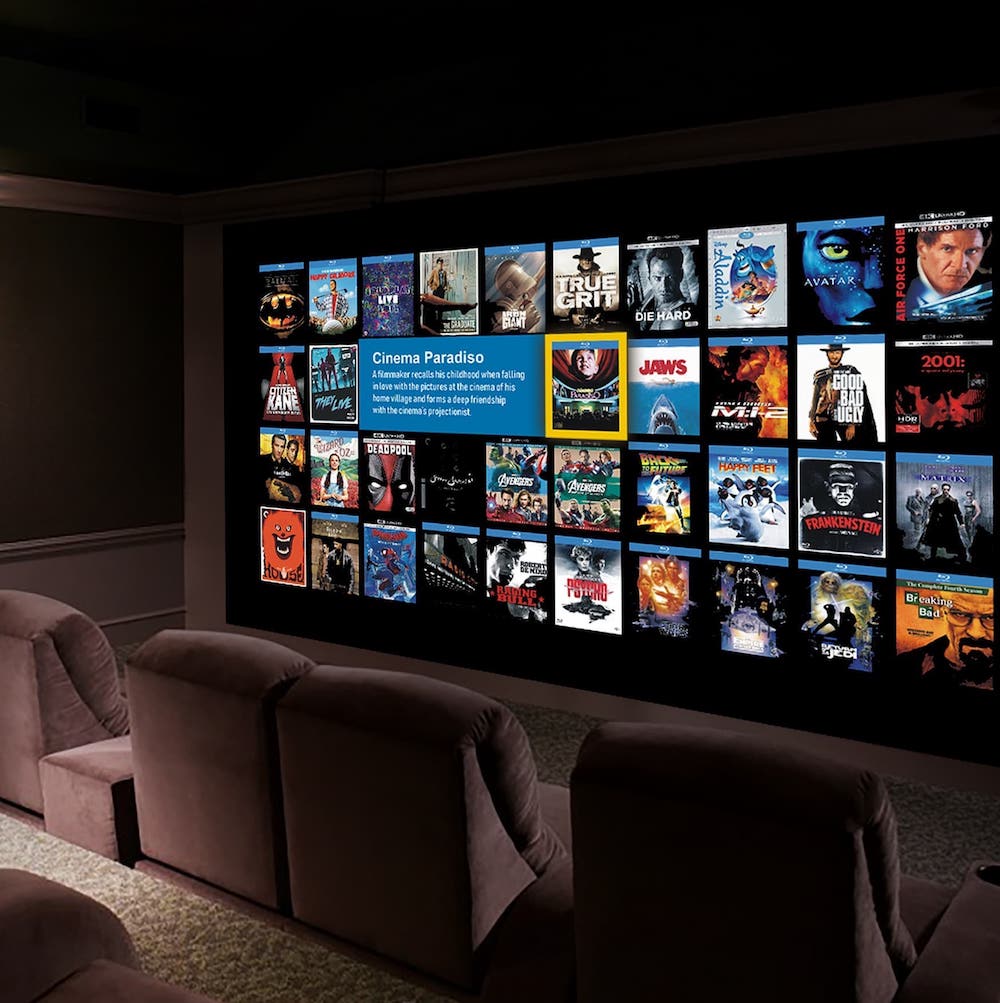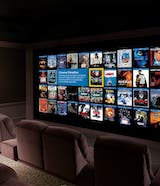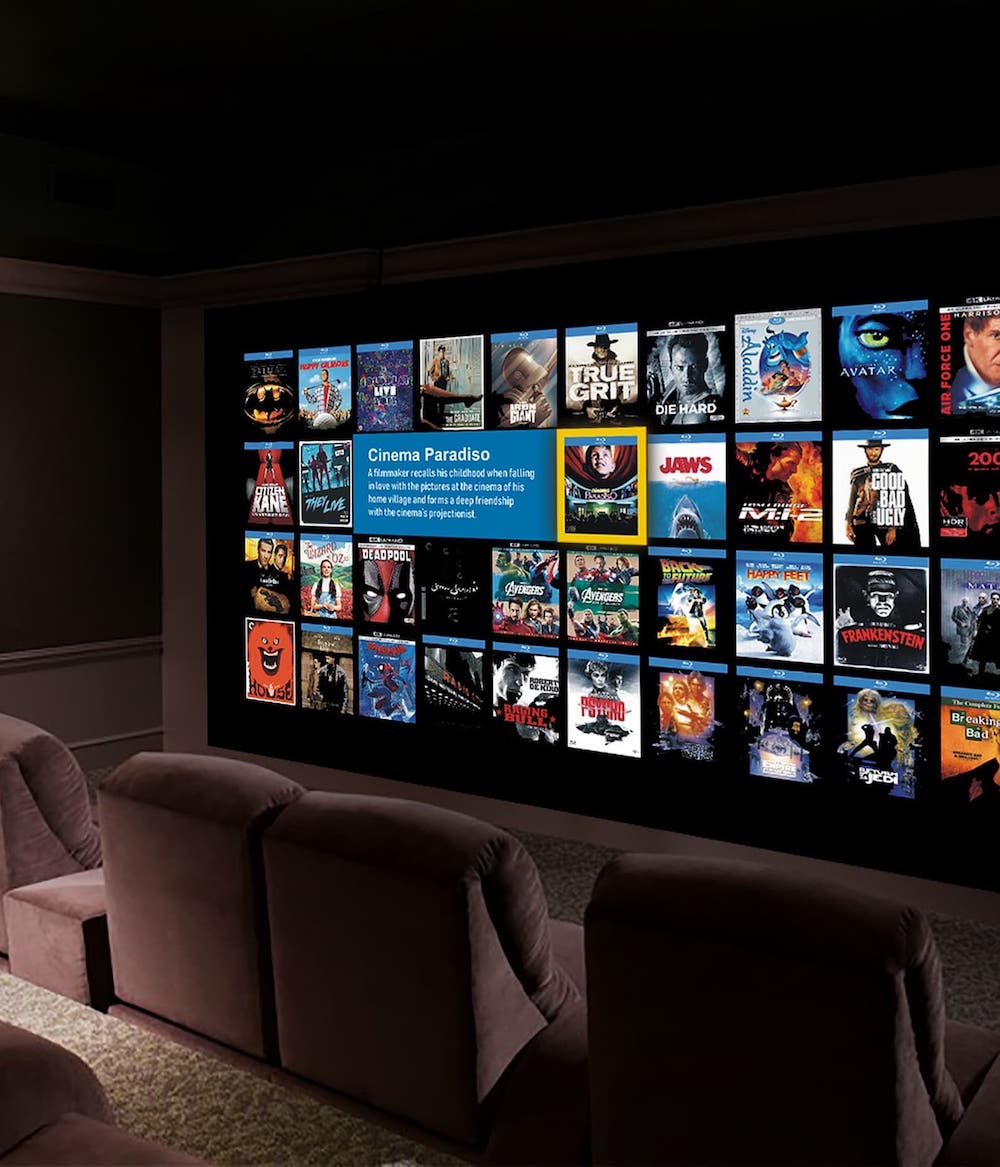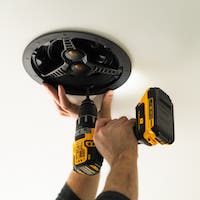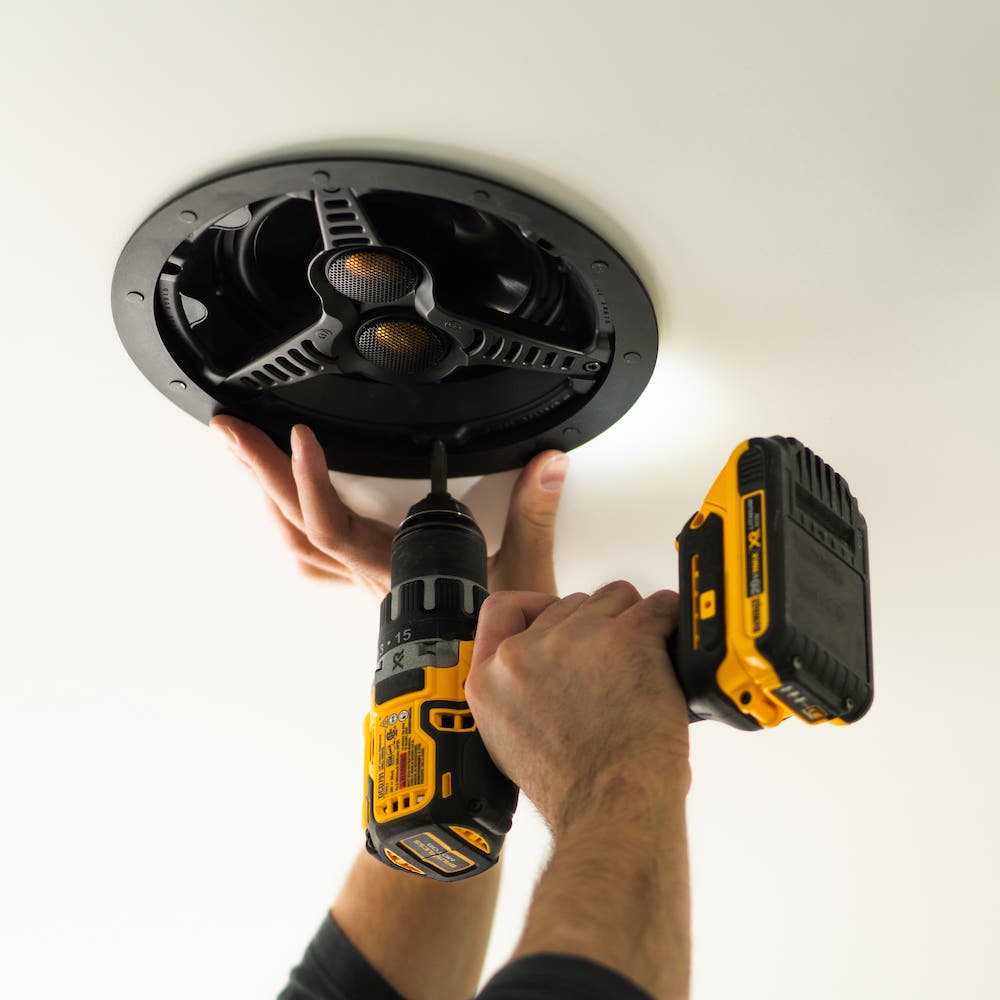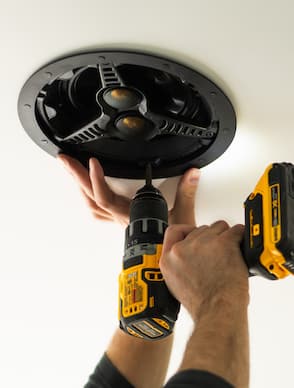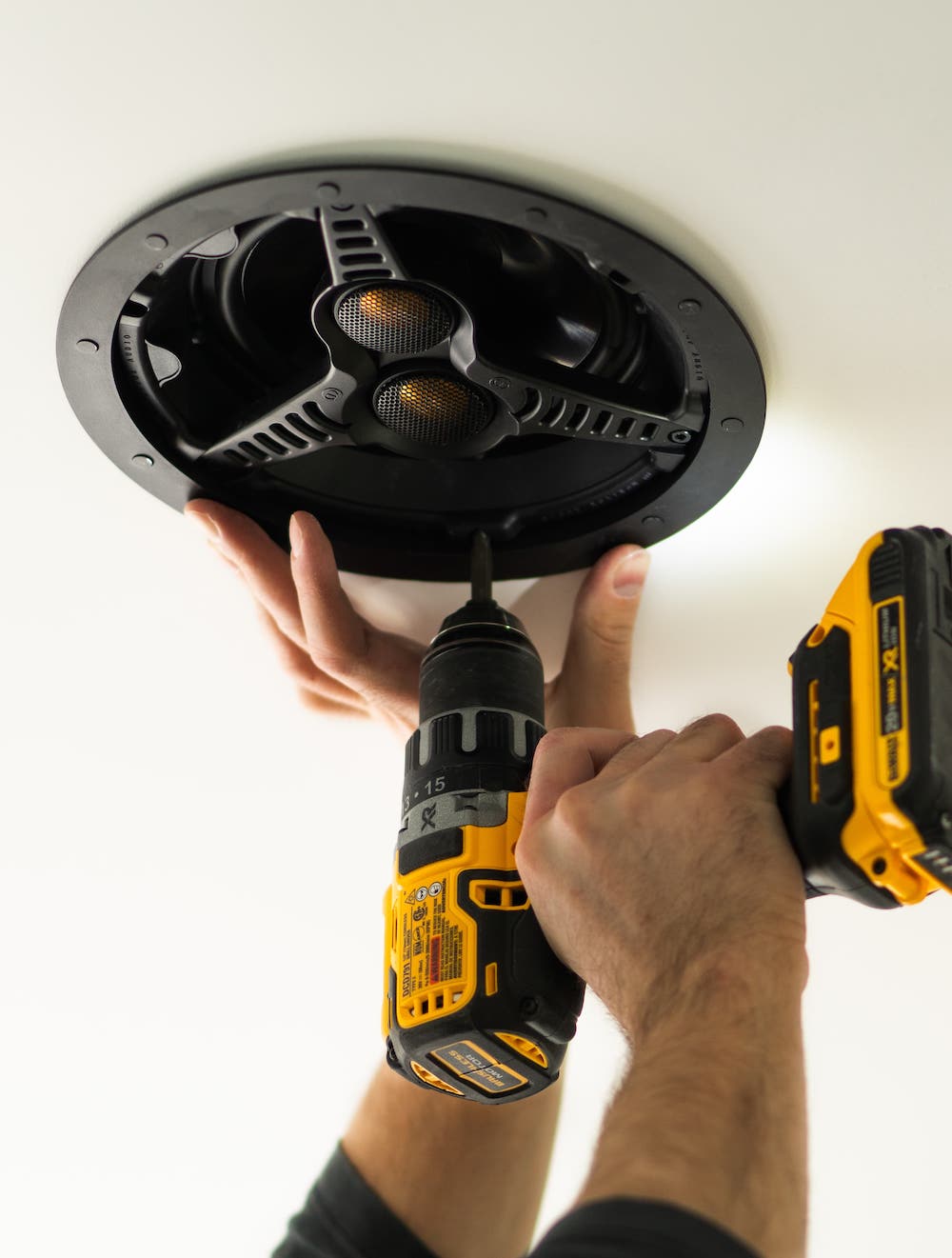 PRO-INSTALLATION
We pride ourselves on installing to perfection. All you have to do is tell us your vision. We take care of the rest, with unparalleled devotion to our craft.
#installation ..... #precision
DESIGN INNOVATION
We design our systems with the most innovative technologies. With our cutting-edge solutions, your options are virtually limitless.
#smarthome ..... #technology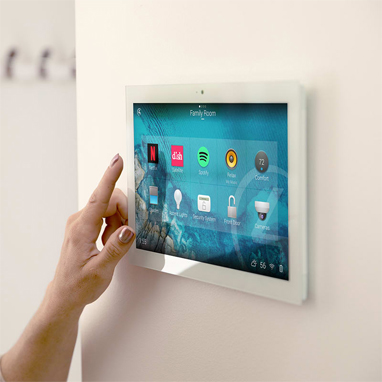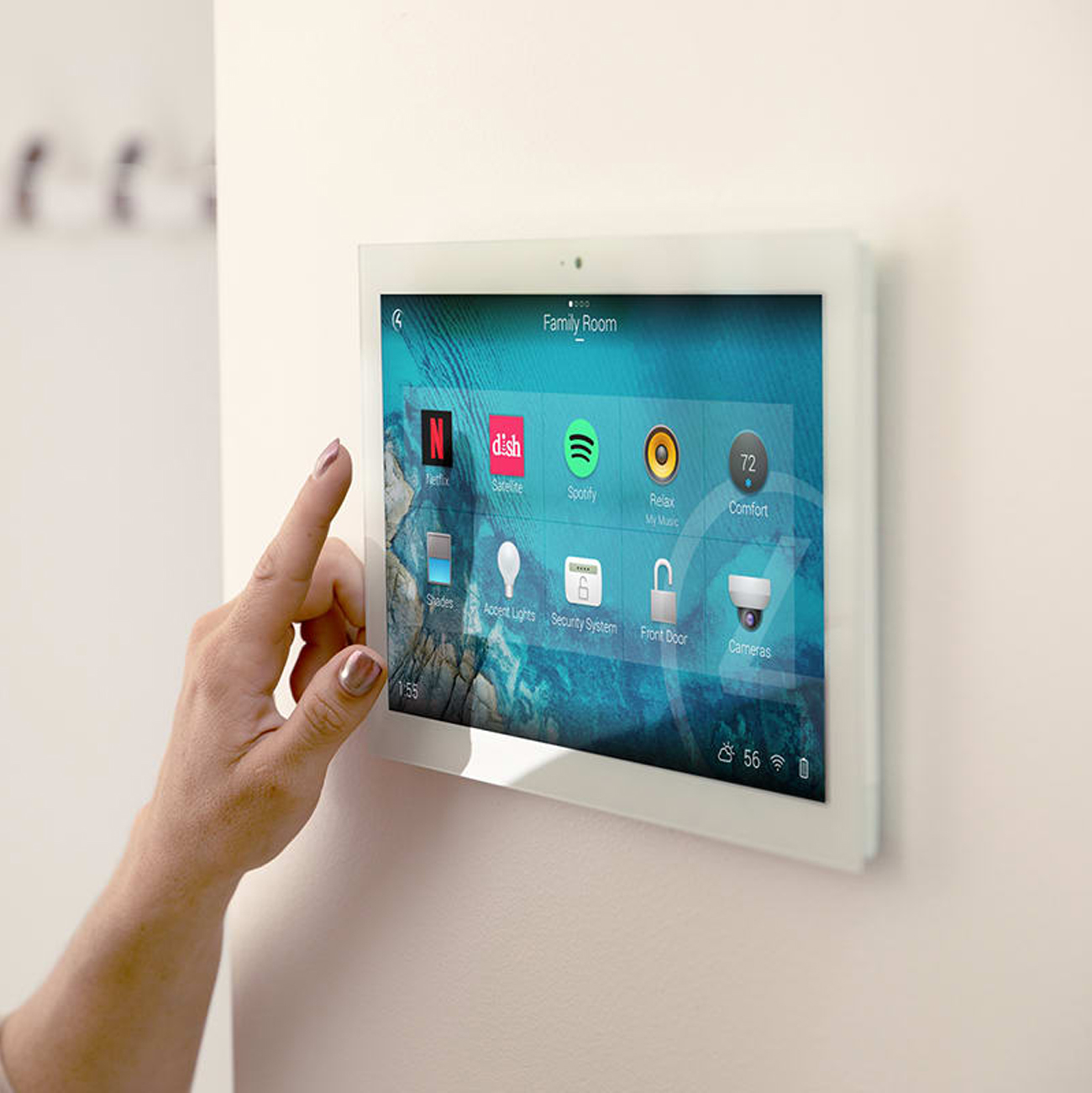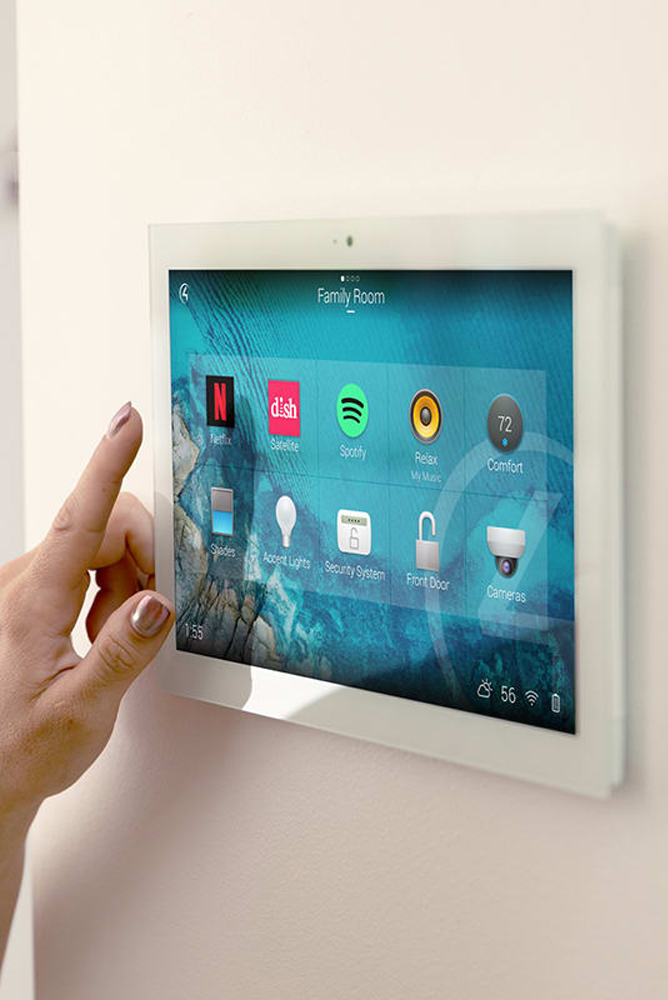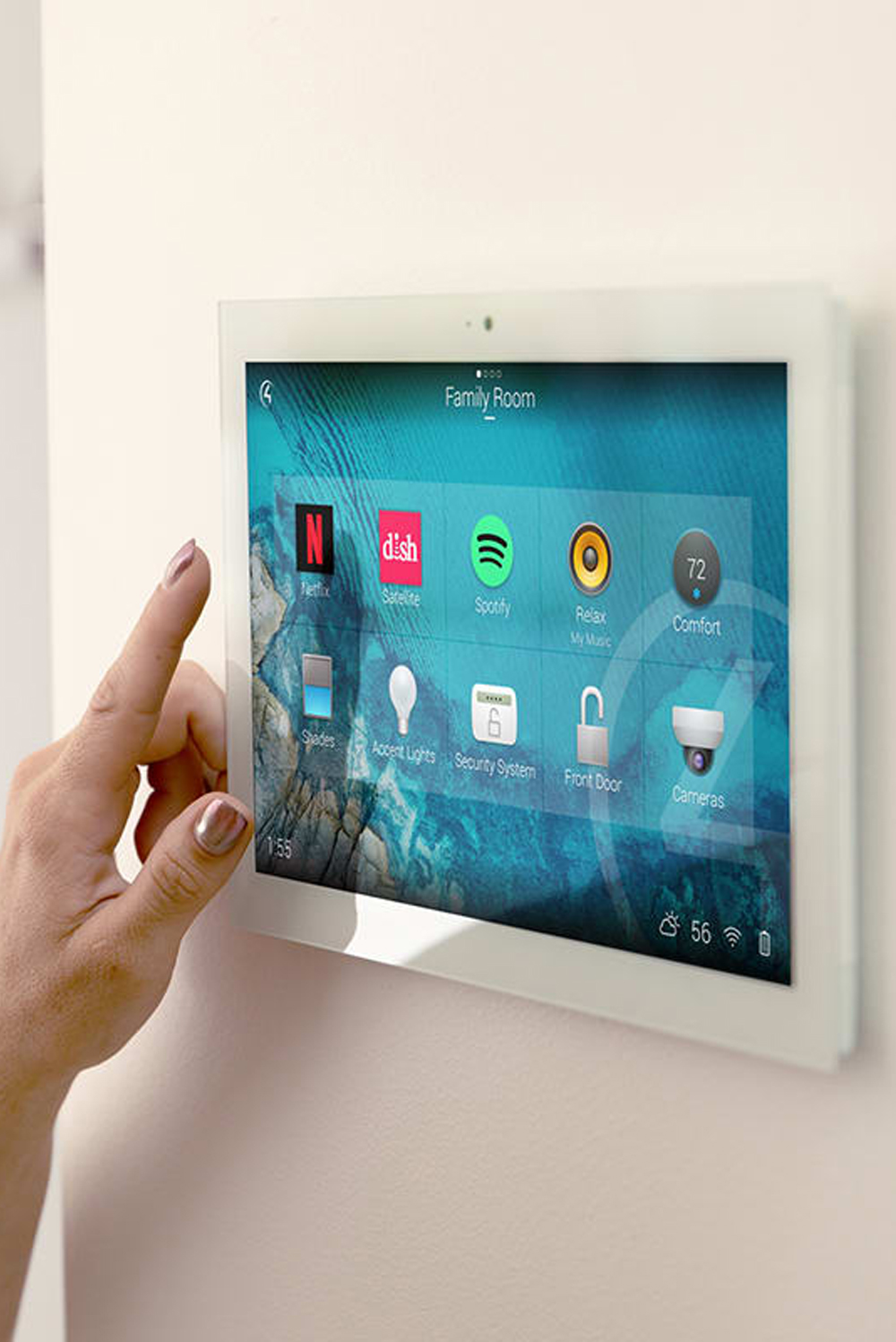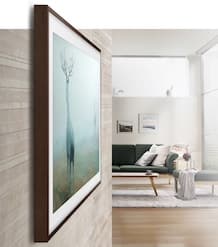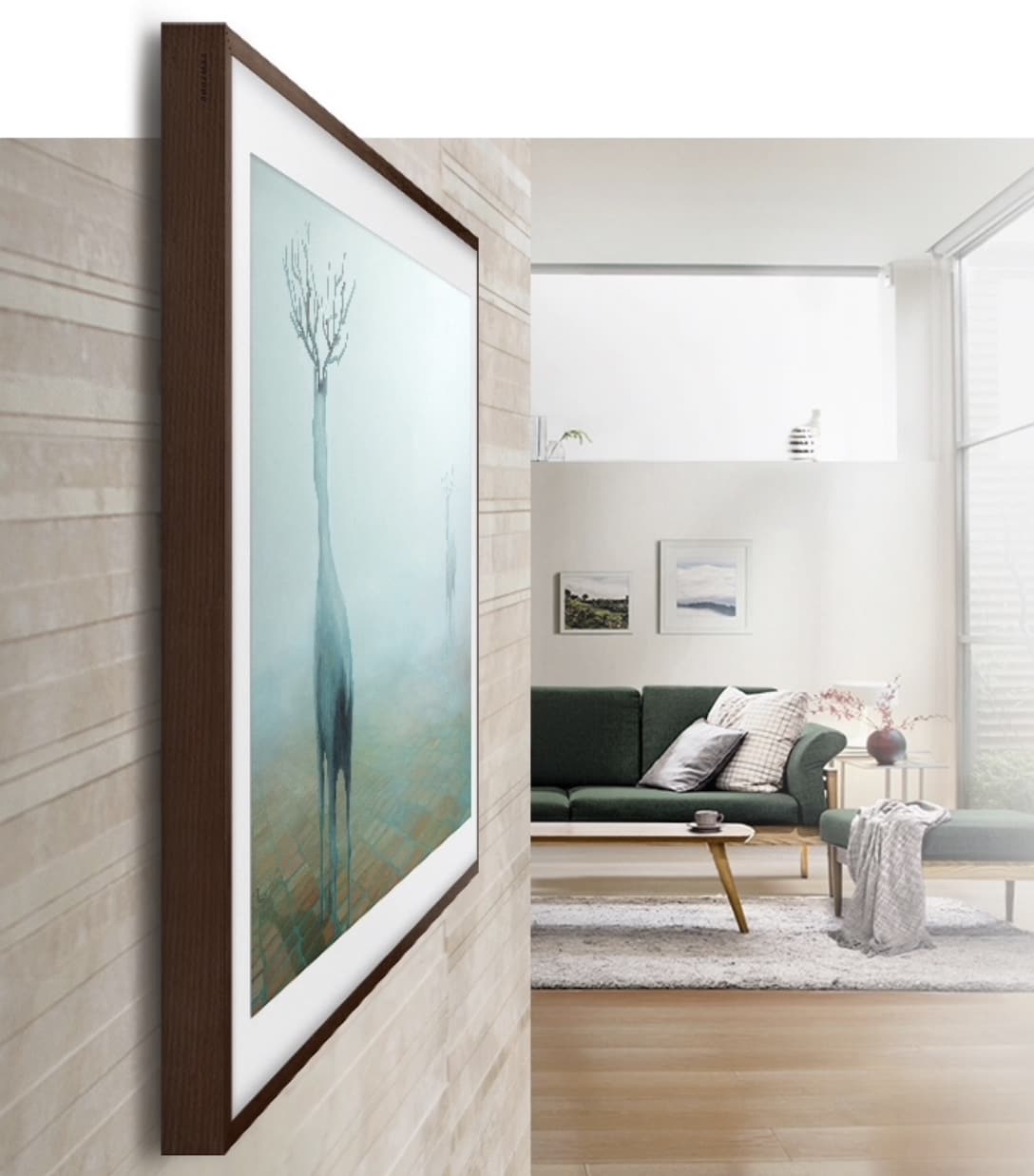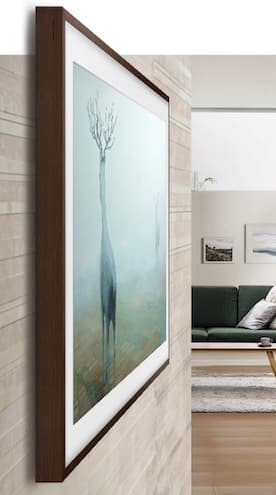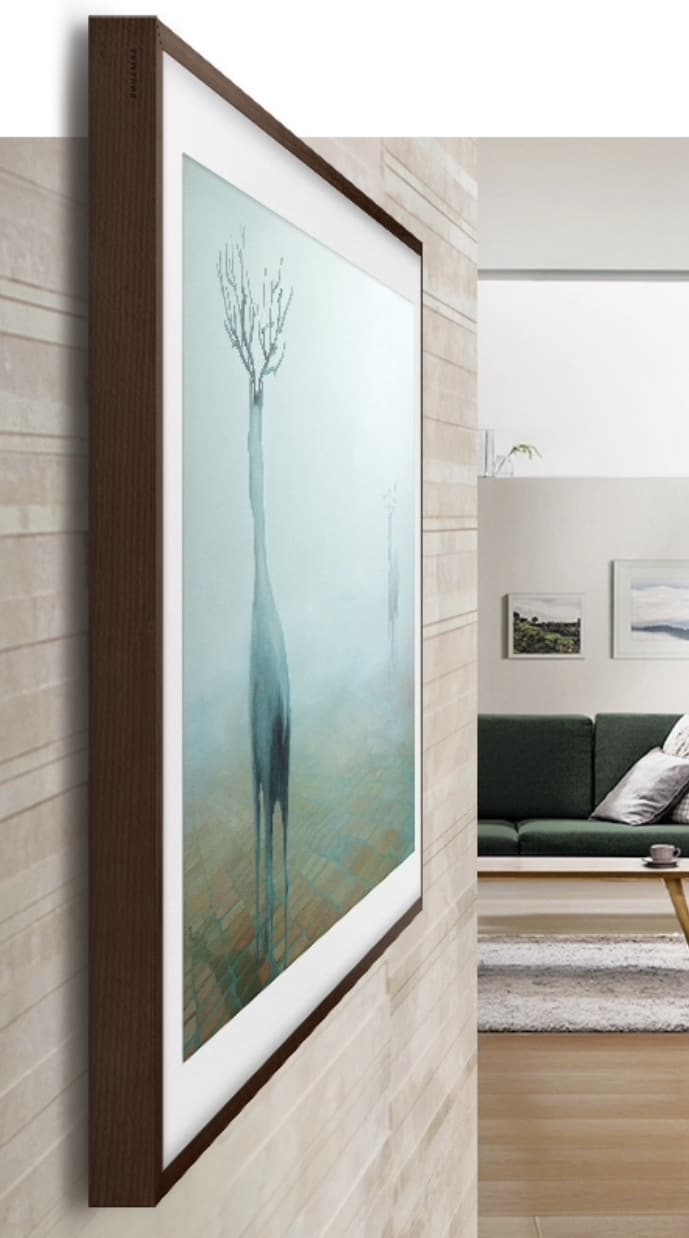 Emphasis on
Aesthetic
Our custom designs integrate seamlessly into your home, with a respect for decor and personal taste. An understanding of interior design is one of the strengths that set Think Cinema apart from our competitors.
#pictureframetv ..... #interiordesign
We strive to deepen the home audience's appreciation for the art of film by achieving the highest technical quality with our entertainment system designs.
With over a decade of experience, Think Cinema provides clean, professional work and specializes in designing the perfect entertainment solutions. Whether it's a new TV you need integrated into the living room, an IMAX-like home theatre in the basement, or a new construction home you need fitted with the latest in audio, video and smart home technology, Think Cinema provides expert knowledge and experience to get the job done right.
the latest in audio, video and smart home technology, Think Cinema provides expert knowledge and experience to get the job done right.
Our focus at Think Cinema is our customers, and we pride ourselves on delivering quality service. We take the complication and confusion out of your home technology solutions. All you have to do is tell us your vision and we'll take care of the rest.
Read more
Our Services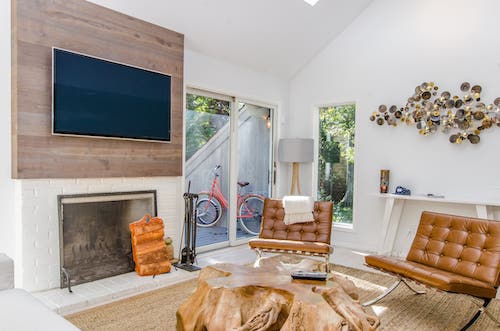 Picture quality comes first…
We shop and sell all the major TV brands so you don't have to worry when it comes to your purchase. Take the edge off and let our very educated team guide you through all the latest in TV technologies, including 4K, HDR (High Dynamic Range), smart features and more.
We have no pressure from brands to sell particular displays or models which allows us to focus on the TV that is right for your needs, décor, and budget.
No matter how big or how small your wallet is, our focus is on performance first. That ensures you always walk away with a TV that maximizes on picture quality…after all, that's what buying a TV is all about.
Get a quote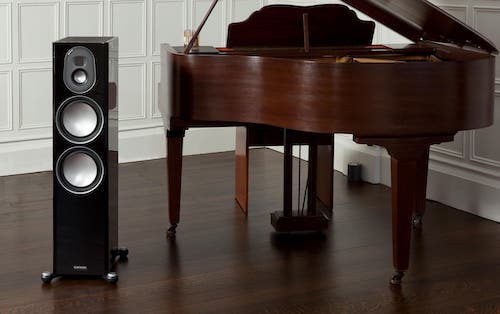 Music is Art by form of sound…
Think Cinema offers a vast range of audio products and solutions, sold by today's leading brands in audio reproduction. We strive to elevate your home entertainment experience, letting the power of music and sound envelop you and take you away.
In recent years, sound quality has fallen to the wayside with emphasis on convenience and digital music playback. In order to stream, or fit 1000 songs onto our phones, music has been compressed significantly. This compression results in a loss of audio-detail that compromises the artist's intent.
Music is art by form of sound, and at Think Cinema we are passionate about connecting you to the full experience.
Reproducing a pure, lossless musical sound or movie soundtrack is a science that requires extensive knowledge. Our very sound-educated team will work with you to design the best system for your home; one that is acoustically suitable for the environment, compliments your décor, and maximizes on performance, achieving a new level in audio excellence.
Even music on-the-go can be elevated to audio excellence. Upgrading to a high-res music service like Tidal and using a digital-to-analog converter inline with your headphones will enhance the listening experience allowing you to hear every instrument and every note – as the artist intended.
Get a quote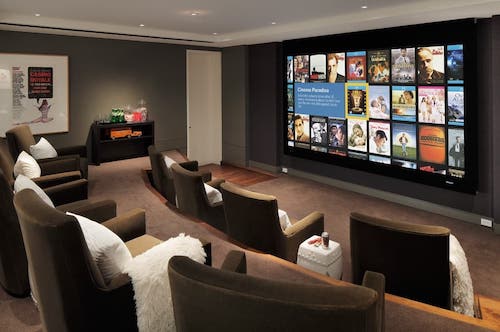 Home Cinema…the way the filmmaker intended
Think Cinema specializes in Home Cinema. We strive to deepen the home audience's appreciation for the art of film by achieving the highest technical quality with our system designs. This allows films to look and sound the way the filmmaker intended.
With our vast knowledge of film and home video technology we know exactly what your displays should look like, and we won't settle for less. Our team is well-versed in 4K, HDR, and 3D technologies. We also provide pro picture and sound optimization with every install.
Your movies won't just look amazing, so will the room you're watching them in! Our custom cinema designs integrate seamlessly into your home, with a respect for decor and personal taste. An understanding of interior design sets Think Cinema apart from our competitors. We can tailor a large format home cinema to any room and any budget.
The earlier you contact us, the better! If you're building a new home and have plans for a home theatre, we can work with you from the very beginning to advise you on wiring placement and room dynamics. When a room is already built, we need to work within its limitations. This almost always includes rewiring and room changes, increasing the labor required. Including us in the pre-construction phase ensures you the best cinema experience at the lowest overall cost.
Get a quote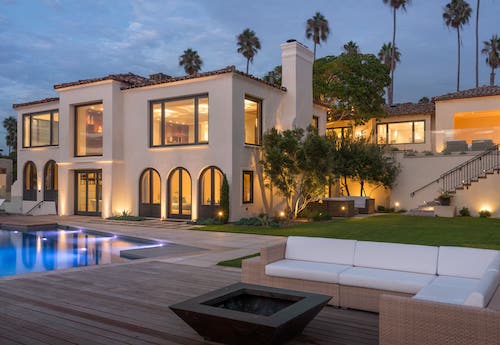 Controlling your home from one single, intuitive app
With the onslaught of smart home devices on the market, it can be confusing to decide which products will most benefit you and your home. Think Cinema is here to make that process incredibly easy. Our experts can educate you on all the benefits that smart home technologies can offer you. Our team is able to accomplish almost any kind of smart home installation, service, or repair.
You don't have a smart home until you have a whole-home control system.
A whole-home control system connects all your smart home devices together, housing them in one centralized command centre, allowing you the convenience of controlling your home and all of its smart features from one single, intuitive app. This app can be controlled a multitude of ways, such as using your voice, phone, tablet, custom wall-mounted display, and more…
Having a whole-home control system expands the possibilities of how your smart home technologies can work together. With the help of our programming experts, controlling your home becomes effortless. Use your voice to dim the lights and start your movie at the same time. Say "good night" from your bedside to activate your alarm system, lock your doors, and turn off all the lights simultaneously.
Automated living increases energy efficiency, saving you money and easing your eco-conscience.
Get a quote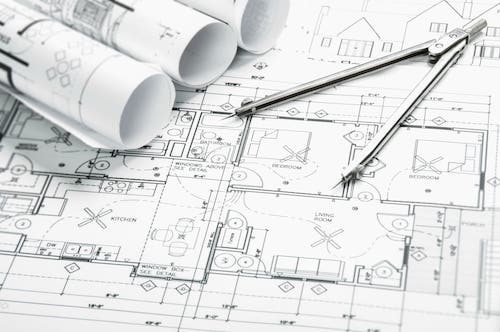 Complete your home build…
We work with builders and electricians to design your low-voltage plan, including phone, internet, cable and home entertainment wiring, including speaker wire, HDMI, and data cables.
Our home automation designs include wiring for lighting, HVAC, security, drapery, and more. You can also incorporate audio/ video distribution with your automation, allowing for various sources to be played and controlled room to room depending where displays and custom speakers will be located.
No new home build should go with out smart home wiring. This increases the value of your home and, more importantly, creates energy efficiencies that are better for our planet. In some regions smart home wiring is mandatory in any new home build, just as phone and cable were years ago.
It will cost 6-7 times more to implement smart home automation after the home is built without having the proper wiring in place.
Get a quote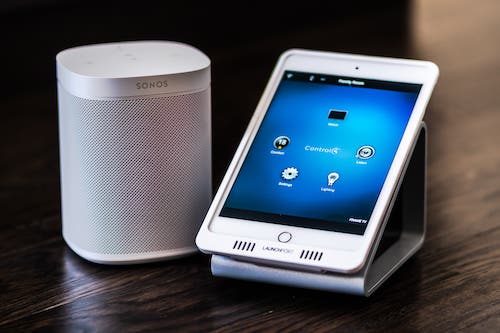 Use your mobile devices with ease…
Phones. Tablets. Mobile Computers. Think Cinema services them all.
Not technology-savvy? We're here to help you with your mobile devices. We'll manage your settings and have your devices working smoothly, just as you need them to.
We can teach you how to use your mobile devices to control your entire home. If you don't want to, you'll never have to fiddle with your thermostat or touch a light switch again!
Have an existing tablet? We can configure it to control your whole-home system with ease.
Get a quote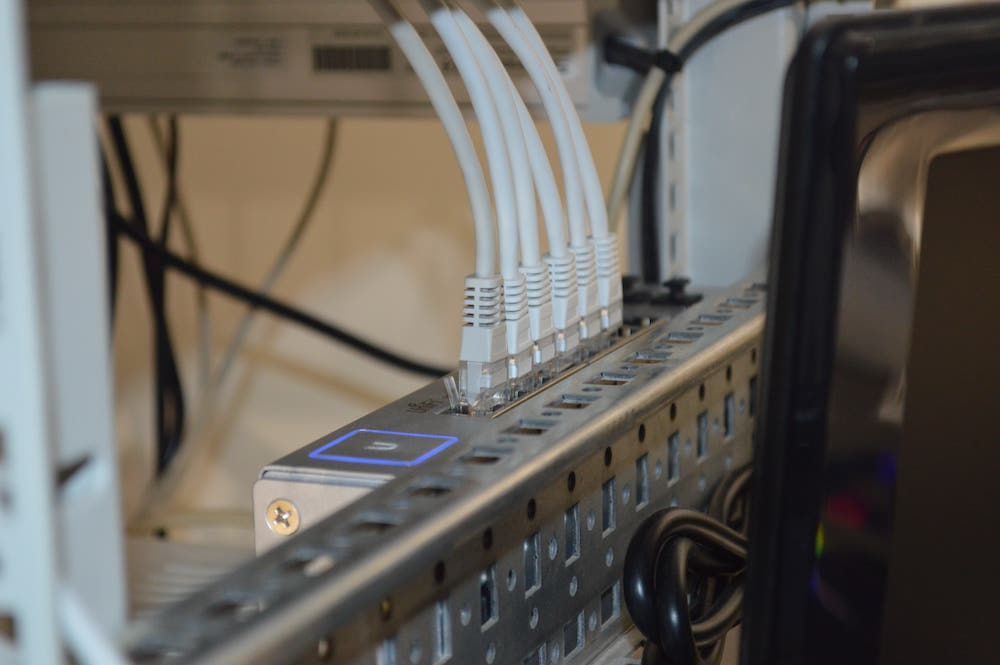 The heart of your home…
Your home network is the heart of your home. With so many of today's devices relying on the internet, having a strong network is more crucial than ever. Your home-theatre or automation system is only as good as the network it's running on. Think Cinema works with network specialists to design whole-home network systems, or we can optimize a system already in place.
Get a quote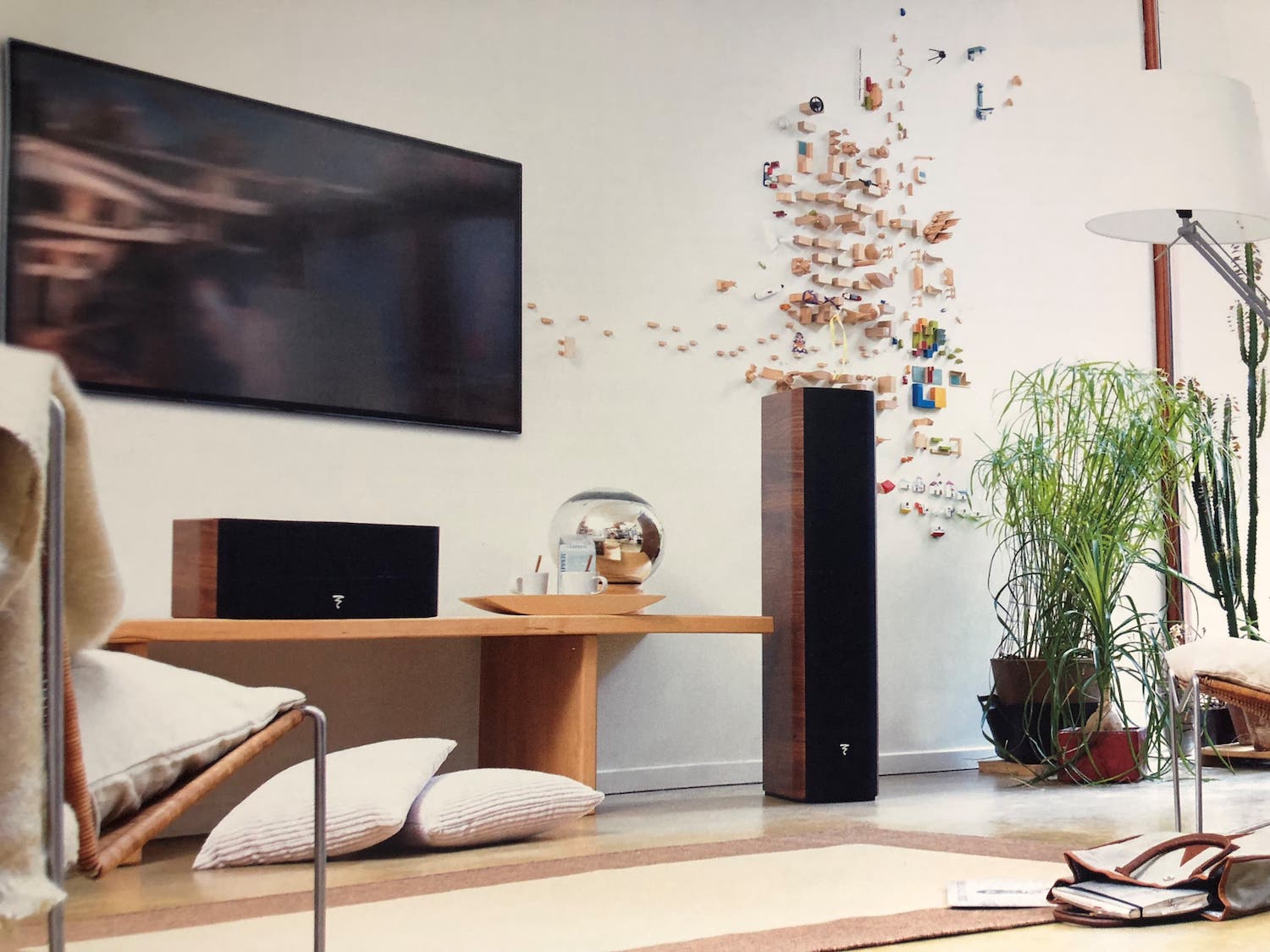 Reviews
After Think Cinema's expertise in our first house, we called them to do an installation in our new house. Their team was once again on time, professional, courteous, and a pleasure to have in our home. Make sure to call Think Cinema early in your project. They can help from the initial planning stage, to the procurement of products, to the full end-to-end installation.
-Jesse, Think Cinema Customer
Think Cinema came in and re-did my whole sound system. They got me way better sound quality and got my whole audio system setup so I can control it all from my phone. Their attention to detail is second to none and I really appreciated the sensitivity to my budget.
-Scott, Think Cinema Customer
Amazing experience!
If you are reading this then you are considering Think Cinema's services and planning some sort of installation or consultation. If you're going to go ahead and do the job, look no further, seriously, these guys are the only people you should consider .... Hire them !!
-Cinto, Think Cinema Customer
Their team leaves no stone unturned when it comes to fine tuning the display or calibrating the sound. The acoustics in our basement are very tricky – but that has not stopped them from making sure it's perfect. I would definitely recommend their services to anyone who requires help with their AV equipment or planning of a home theatre within a budget.
-Rushil, Think Cinema Customer
I got Aaron to mount my TV's and Bose speakers, he also assembled a cabinet. He was very professional, patient, and paid attention to all the details. I was very happy with his work and would definitely recommend him in the future. I give Think Cinema 10 stars, they're absolutely the best.
-Raccah, Think Cinema Customer
Aaron is a perfectionist, his personable nature and his attenetion to detail was really refereshing. When I come across a person who cares so much about pleasing a customer, now THAT is service for you! I have hired Think Cinema on more than one occasion, for other work, and the result has always been the same. Aaron Del Monte is a master of his craft.
-Annie, Think Cinema Customer